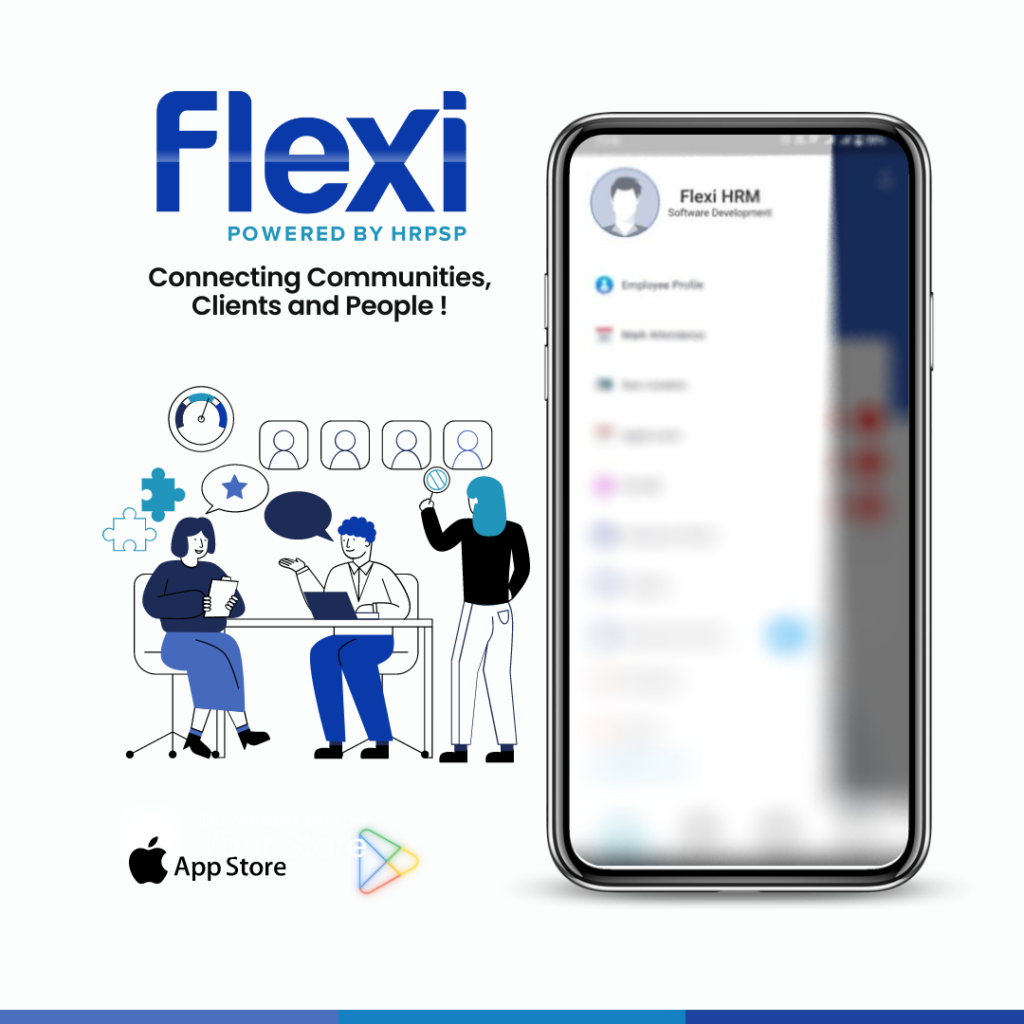 Cloud-Based HRMS Solution – Flexi
Flexi is a web-based software. It provides state-of-the-art human resources management tools to manage your operations efficiently. Our cloud-based system is easy-to-use and designed to achieve business success with high production workflows. With comprehensive human resources management tools, you will be able to uncover data trends that will help you understand what is happening in your business now and what can happen in the future. All this allows you to make better business decisions. This system enables you to view your employee's attendance, salary slips, HR policies, forms, and much more.
Ranging from Pharmaceutical, Banking, Telecom, IT, Manufacturing, FMCG, B2B, Oil & Gas, Construction, Retail, Textiles, Social/NGO, Insurance, Energy, Advertising, Public & Private Sectors.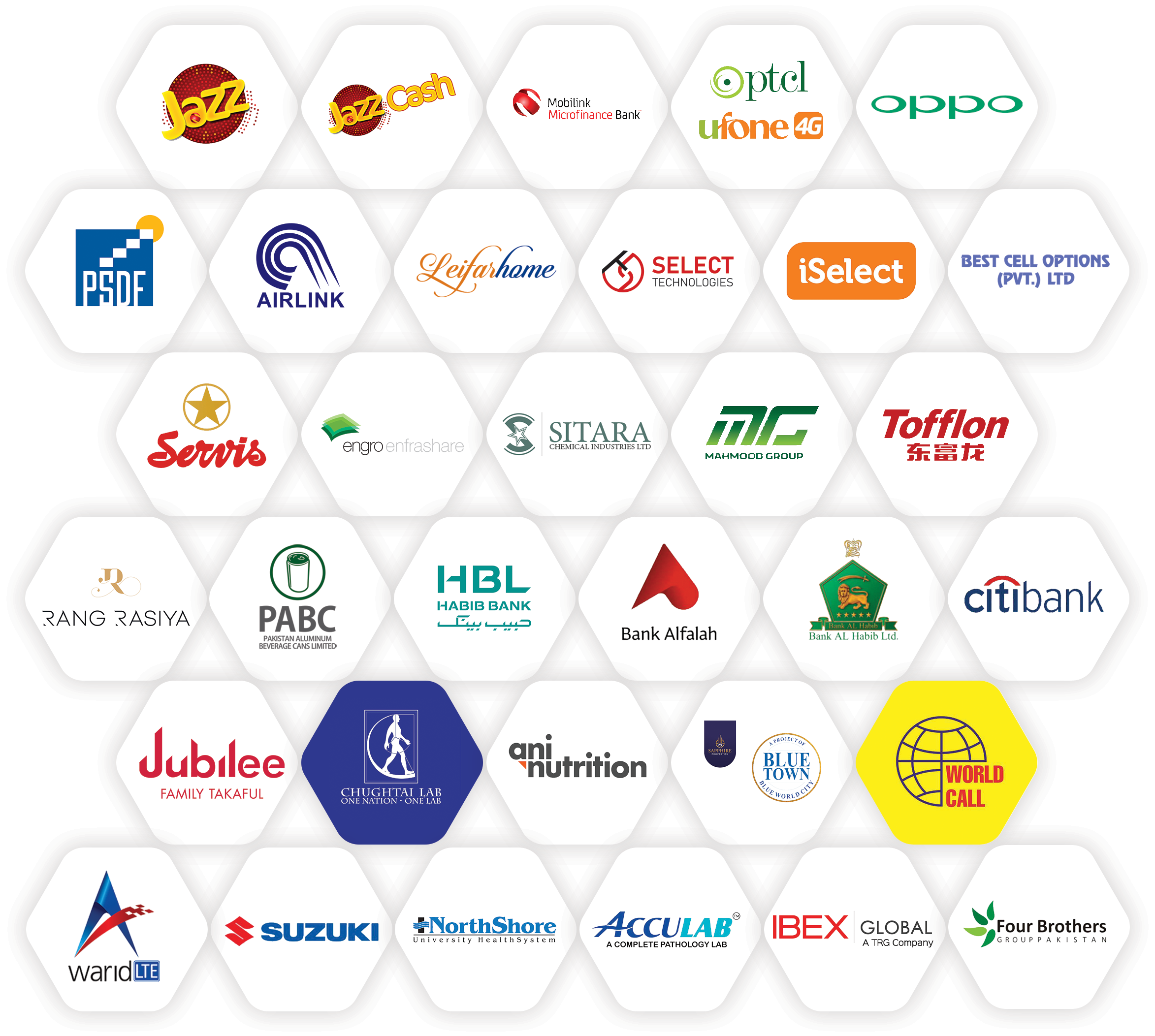 LET OUR PROFESSIONAL TEAM HELP YOU