Bad Debt Recovery & Collection Services
We provide a debt recovery service which is tailored to meet your individual requirements. We can help whether you are a sole trader, partnership or limited company of any size. It matters not if your problem relates to a one-off small debt or large on-going bulk debts. For undisputed debts we offer an unrivalled cheap, cost effective, efficient and personal service.
Defining the Customer Credit Limit
Compliance with payment term
Tracing of Defaulter
Telephonic & In-person Follow-Ups
Communication of Legal Notices (Email)
Collection of Recovered Amounts
Closure of Cases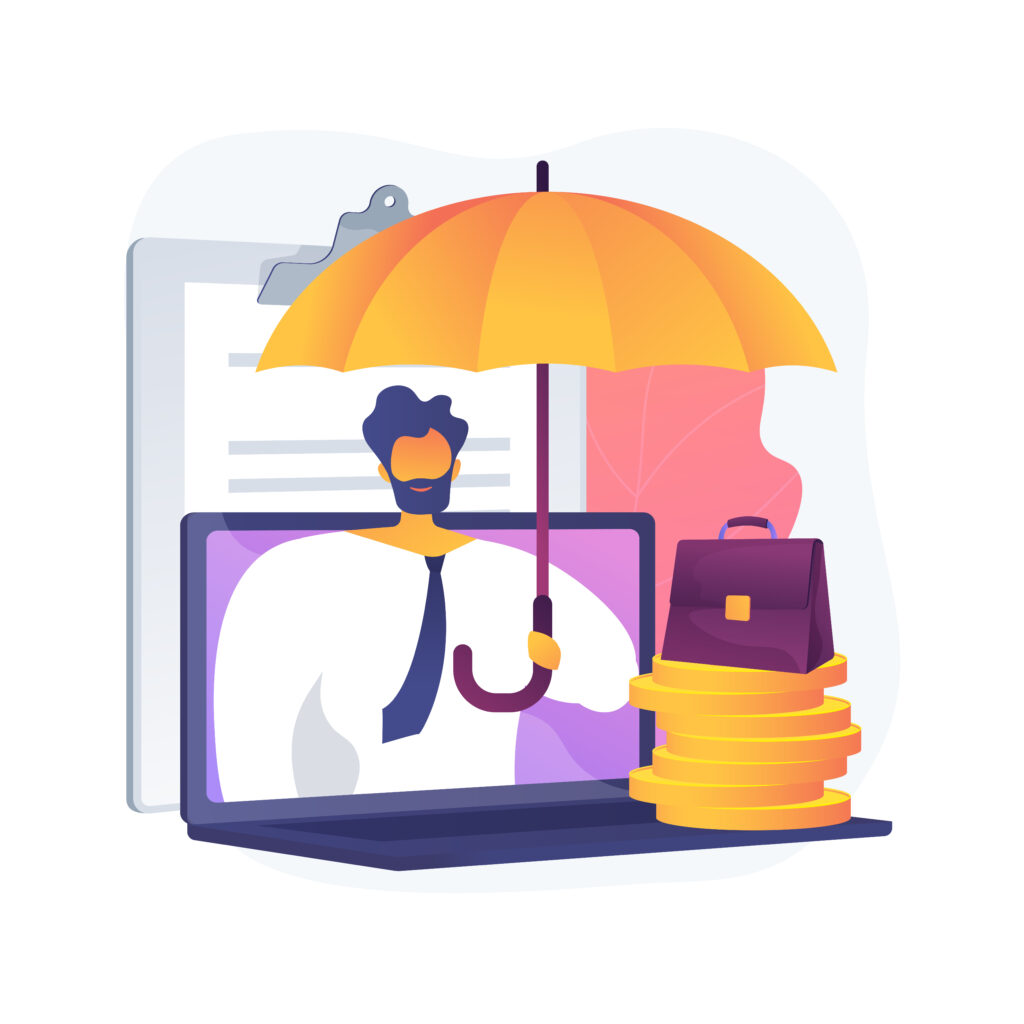 Ranging from Pharmaceutical, Banking, Telecom, IT, Manufacturing, FMCG, B2B, Oil & Gas, Construction, Retail, Textiles, Social/NGO, Insurance, Energy, Advertising, Public & Private Sectors.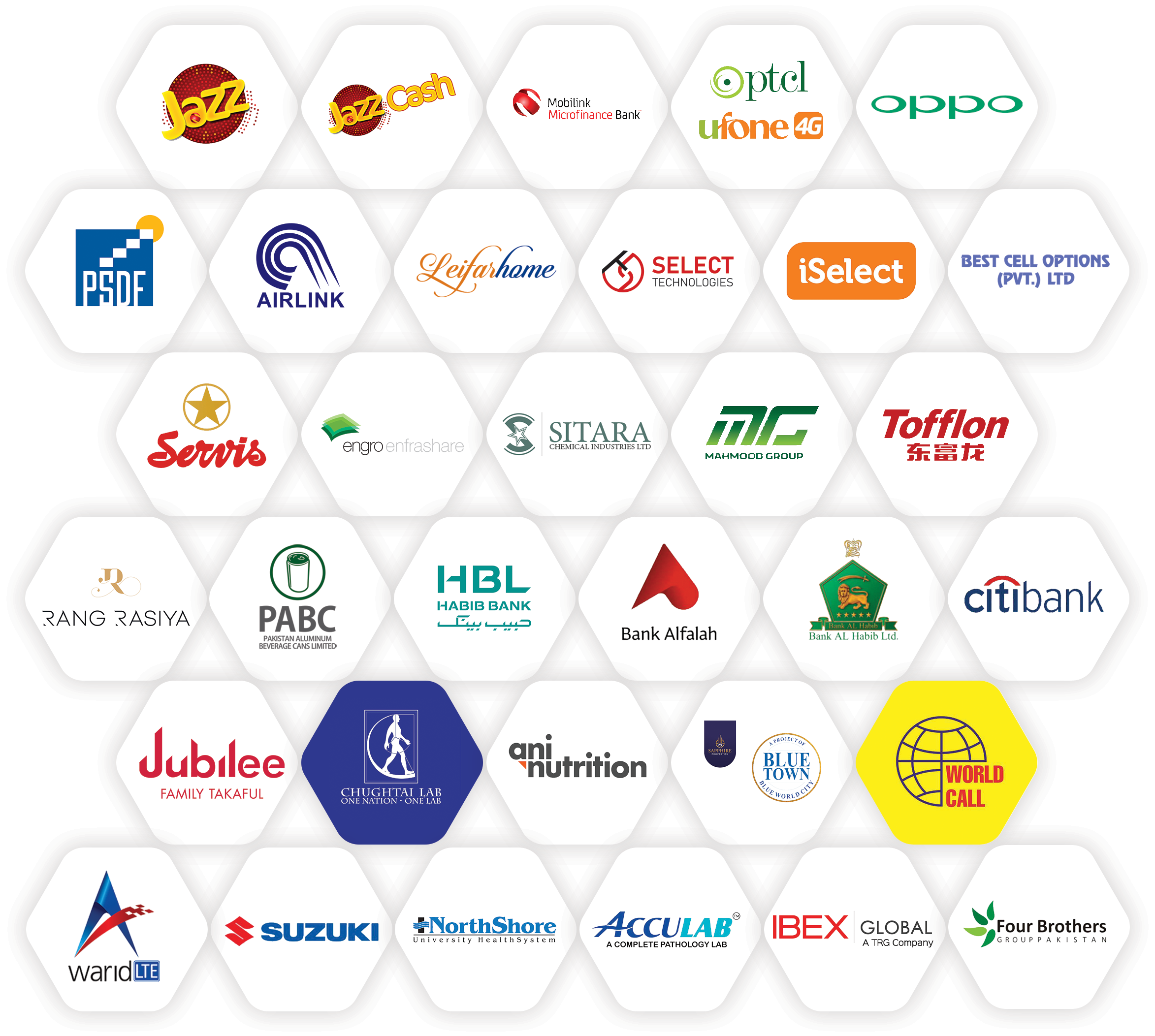 Ready to discuss your project?
Get in touch with us if you have interesting suggestions or need help and any consultation.