Business Process Outsourcing
HR-PSP is Pakistan's best one-stop business process outsourcing company for all outsourcing requirements. We hold a reputation for offering personalized solutions to best serve all business needs. Whether you are a large-scale business or a startup, we offer the best BPO services. We are offering a wide range of services which are as follows: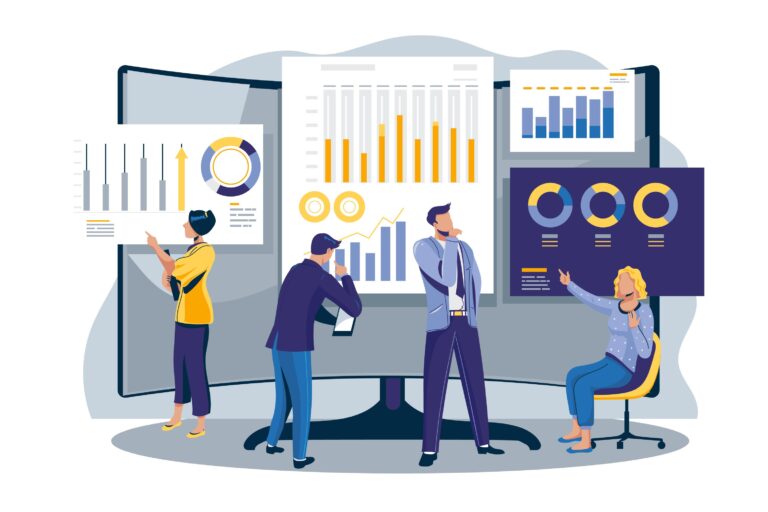 Payroll processing involves time and attention to detail, as well as the cost of hiring and training a large in-house payroll team, and keeping up with complex tax regulations. All of these tasks are covered by our Payroll Outsourcing Services, which are tailored to your organization's needs. Whether it is managing the payroll of your entire workforce or the confidential data of your management team, our dedicated experts are on hand to provide specialized payroll services to their clients. Our specialized payroll team processes end-to-end payroll without compromising the confidentiality of information.
We have a separate team of individuals who are managing employees' withholding tax and their statutory payments with full compliance. We also give access to our web-based HRMS to our clients which is accessible everywhere to view salary slips, attendances, HR Policies & forms, etc.
Human Resource Management
We provide services to help your organization manage the complete lifecycle of your employees. Our highly skilled experts, along with leading software, bring efficient, affordable processes for your HR needs, as follows:
Employee Outsourcing (Technical & Non-Technical Staff)
Personnel File Management
New Hire Reporting
Employee Orientation Program
New Joiner's Tool Kit
Employment Law Updates
Employee Application Forms
HR Policies & Compliance
Disciplinary Actions (Show Cause Notices, Investigation, Hearing Sessions)
Employee Exit Management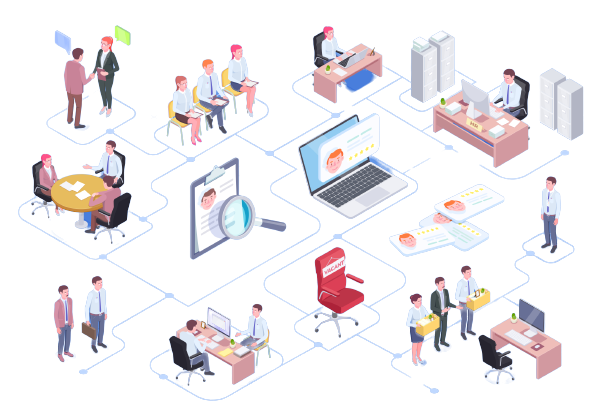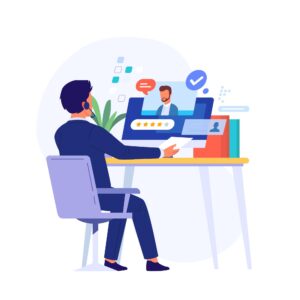 Executive Search and Placement
Are you and your team spending countless hours on recruiting? Outsourcing those efforts can help you build a pipeline of experienced talent, so you can get back to focusing on your current employees and your business. As your recruitment process outsourcing (RPO) expert, HR-PSP serves as an extension of your internal human resources department by managing one or all aspects of your hiring process. From actively sourcing candidates to vetting, interviewing, and hiring, we can help you take a more proactive and targeted approach to recruiting.
We ensure a quality outcome by targeting and contacting every potential candidate, not just those seeking new roles, resulting in higher caliber candidates.  We represent you professionally to candidates; the whole process ensures confidentiality, time-bound efficiency, and cost-effectiveness. 
Employee Benefits Administration
All employee benefits are handled by HR and these tasks involve a serious amount of paperwork and expertise as HR has to handle open enrollment, renewals, offering and terminating benefits, and annual audits for all plans. When you partner with HR-PSP, you gain access to a wide range of employee benefits products that won't break your budget. From group medical insurance plans to group life insurance, accident, disability, pay continuation plans, and much more, we are here to provide you with the options and expertise you need to build a competitive benefits package for your current & future employees.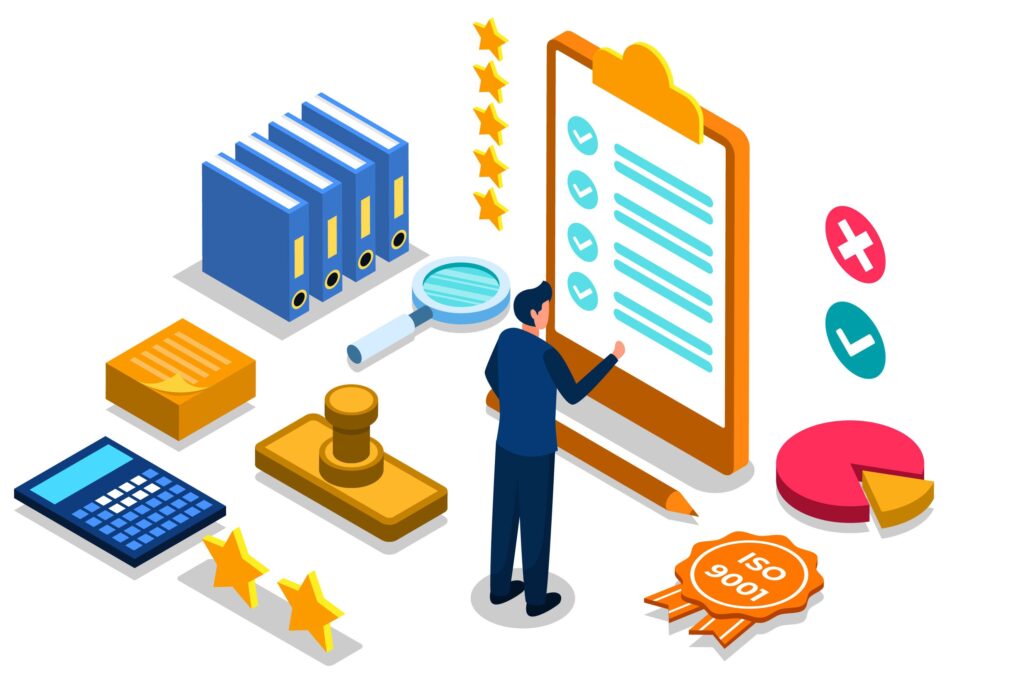 Statutory Compliances & Industrial Relations
Every organization has to abide by certain rules and regulations that are statutory and the HR department in every organization has to deal with HR statutory compliance regarding employee welfare and benefits. Adhering to the legal framework concerning all the employees in an organization like EOBI, provident fund, PESI, minimum wages, labor laws, Shops & Establishment Act, etc. is the HR statutory compliance and abiding by these laws is mandatory for all the business establishments to avoid any legal hassles.
No business can take the risk of non-compliance with these statutory requirements. Our firm has professionals who are well versed with all the laws and regulations that will relieve you from these responsibilities. 
Employee Screening & Background Checks
We provide employment screening services in Pakistan. Our firm has the knowledge and expertise to develop, implement and help manage a comprehensive employment screening program.  Job applicants may not always be completely honest and transparent in the information that they have declared in their application. "A good looking CV does not make it an honest CV". So if you want peace of mind over a potential new hire then a background check is a highly recommended service.
We have a team of professionals who are ready to provide fast and efficient services to verify the employee background from the respective organization and the educational institution mentioned on the CV.
We offer a variety of important and necessary background verification services such as:
Educational Document verification (National and International)
Employment Verification (National and International)
NADRA Verification
Residential Verification
Police Verification
Vehicle Registration
Personal Reference Verification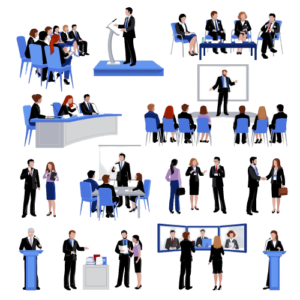 As Training and Development are key components within the employee lifecycle, they are a natural extension of our service offering. We help your people, managers, and leaders explore and achieve their potential and to develop their knowledge, skills, and understanding through immersive, engaging learning experiences.
Our trainers will work with you on a consultative basis to identify and understand your true training needs, which are as unique as you, your team, and your business to design, and build a bespoke training solution, delivered in the format best suited to you. We facilitate such activities with the vision to optimize the utilization of human resources. We are the best training providers in Pakistan, catering to your organization's needs concerning training and development, from seminars to classroom-based programs. We take pride and responsibility to train the industry and provide an account management service that provides day-to-day support to you.
Ranging from Pharmaceutical, Banking, Telecom, IT, Manufacturing, FMCG, B2B, Oil & Gas, Construction, Retail, Textiles, Social/NGO, Insurance, Energy, Advertising, Public & Private Sectors.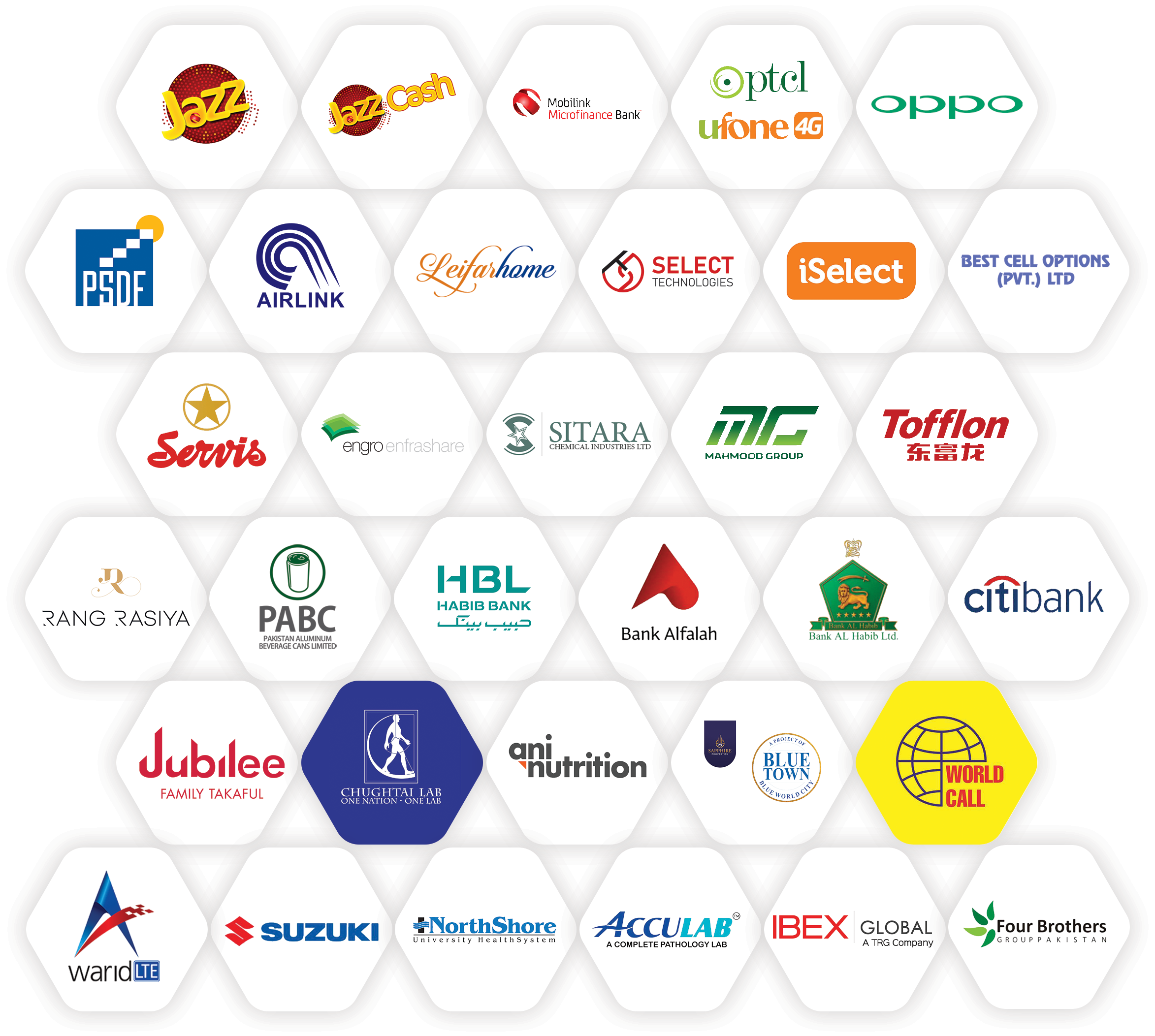 Ready to discuss your project?
Get in touch with us if you have interesting suggestions or need help and any consultation.