Administrative Outsourcing
HR-PSP has a team of professionals who are experts in managing administrative outsourcing. Most organizations are facing issues while managing their fleet department, corporate events, and office supplies.
We are offering all fleet management and leasing services under one platform. You can get instant access to all types of fleet services with a single click. Our fleet department is well versed in its safe and secure service. All vehicles are certified and insured by the legal authorities as per the product type, vehicle type, manufacturer, and ensuring policies.
We provide event management services with Style, Creativity & Quality. Our professional team has over ten years of experience handling everything from Corporate Launches to Conferences, Weddings ceremony, Gala dinners, Award Ceremonies, and Exhibitions Road Shows.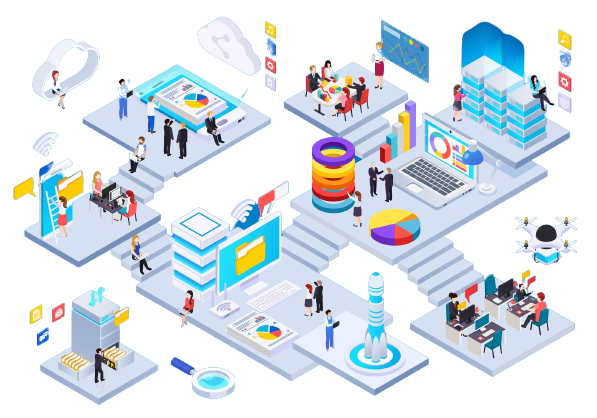 Ranging from Pharmaceutical, Banking, Telecom, IT, Manufacturing, FMCG, B2B, Oil & Gas, Construction, Retail, Textiles, Social/NGO, Insurance, Energy, Advertising, Public & Private Sectors.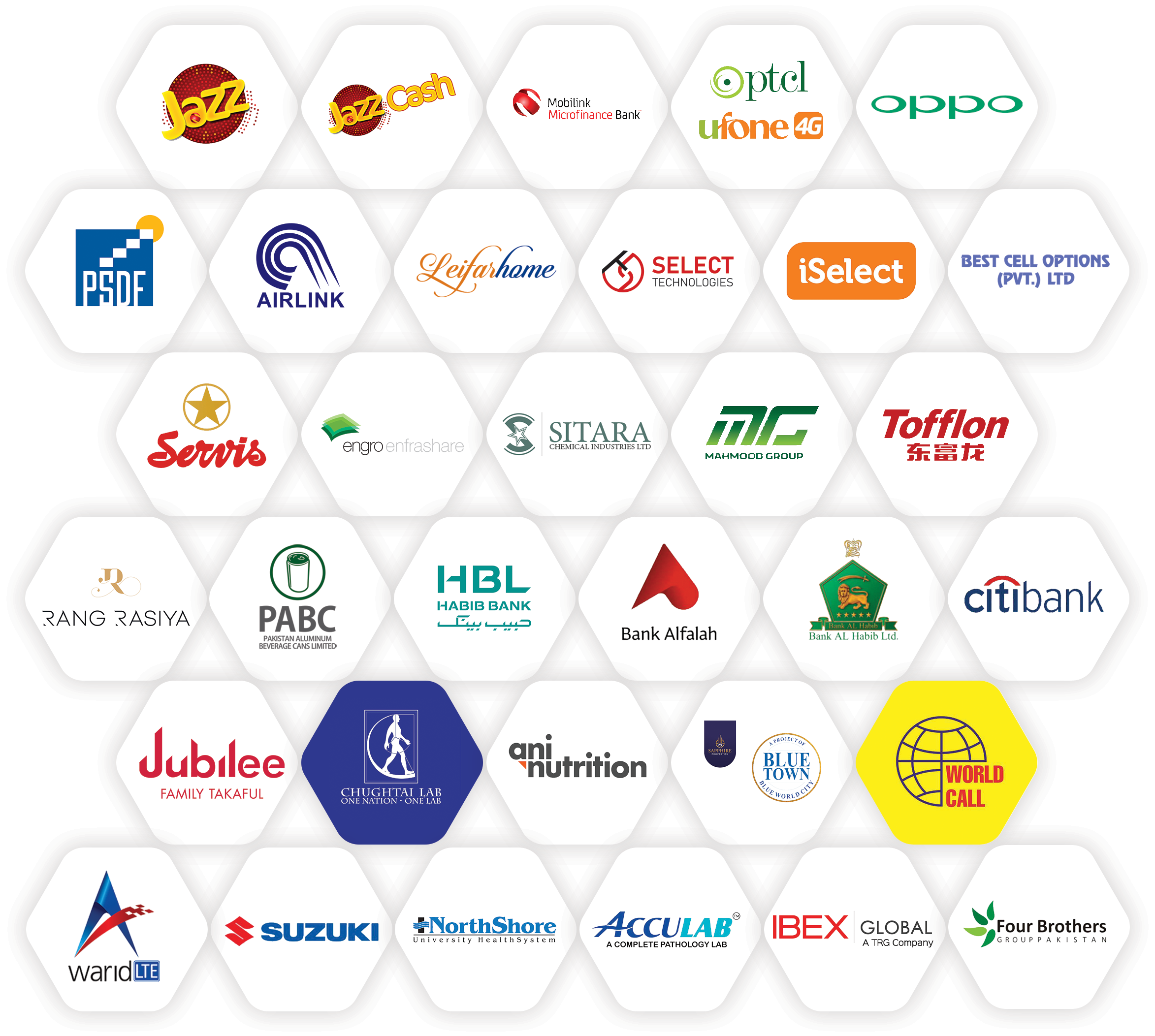 Ready to discuss your project?
Get in touch with us if you have interesting suggestions or need help and any consultation.