Tax and Financial Consultancy
Our tax specialists have experience and exposure in accounting firms and are knowledgeable in all aspects of tax preparation, planning, compliance, and negotiation with tax authorities. We serve a wide variety of business and professional organizations, and individuals. We are constantly staying abreast of current legislative changes, rules, regulations, and other developments in all aspects of local taxation.
We provide a full range of accounting services & bookkeeping services for companies who require a proper and complete set of financial statements including:
Full set accounts on a monthly, quarterly, or yearly basis
Group consolidation and preparation of the annual report
Prepare financial reporting for management
Bank and other account reconciliation and audit schedules
General accounting filing, preparation, and process control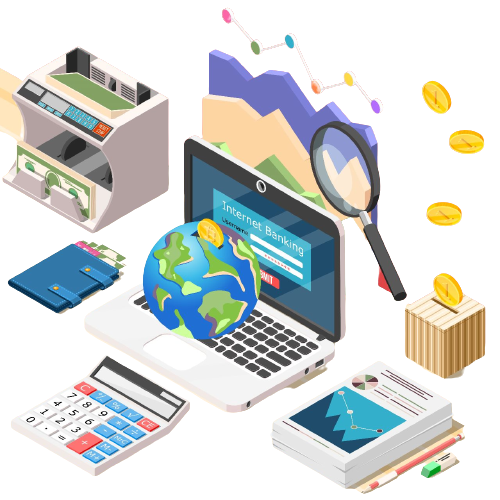 Ranging from Pharmaceutical, Banking, Telecom, IT, Manufacturing, FMCG, B2B, Oil & Gas, Construction, Retail, Textiles, Social/NGO, Insurance, Energy, Advertising, Public & Private Sectors.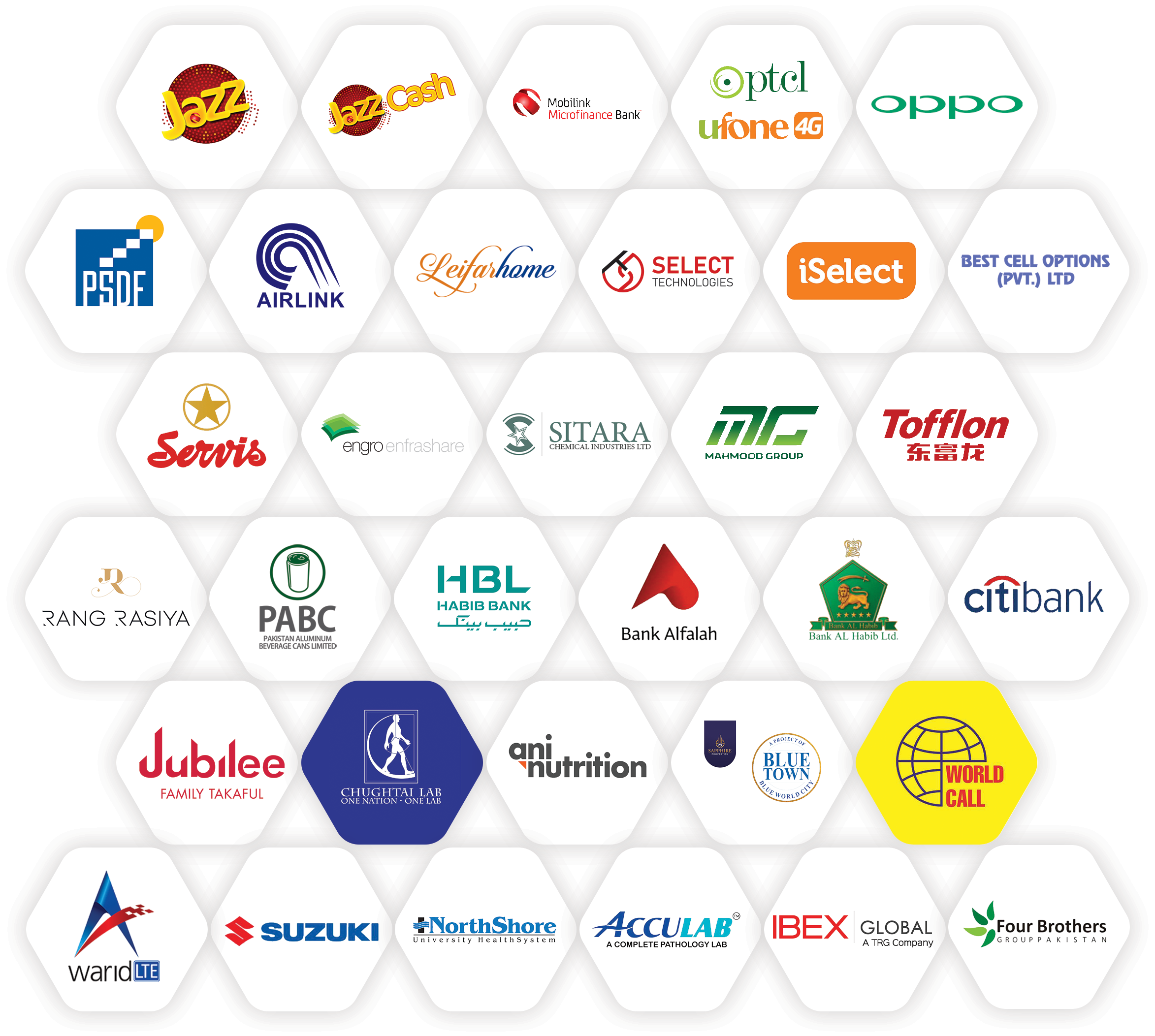 Ready to discuss your project?
Get in touch with us if you have interesting suggestions or need help and any consultation.